Come On Down
I've had a great time since last May turning my place into a Guesthouse called the Heart and Wings Retreat Center. Silver City attracts artists and adventurers, so everyone who shows up is someone I'd enjoy getting to know. Although I provide local maps and brochures, I discover more about what Silver City has to offer just by talking to the people who stay here.
Most recently, I found out about a wolf sanctuary that I've since visited twice. It's magical.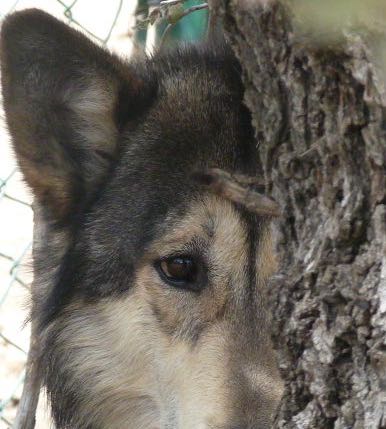 I don't serve breakfast because no one would want to drink my green smoothies. The irony is that I instead get to take advantage of the food people leave behind in their kitchenettes. My favorite leftover was a slice of coconut cream pie.
Many of my guests take advantage of my healing services while they're here. It's often easier to relax and receive a healing session if you're away from the obligations of your home environment. If you're interested in a transformative weekend, please book some time here. Between the walks, the views, and the healing opportunities, I'm confident you'll leave refreshed and renewed.