Untamed Gila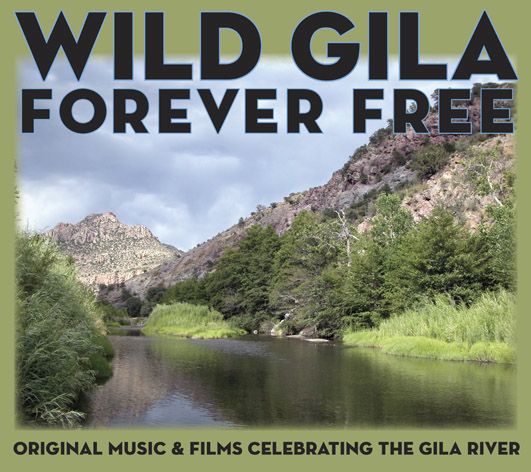 The Gila River is the life-blood of the desert southwest. It has been dammed elsewhere, but still flows free in New Mexico. Now there is a move to dam the Gila in New Mexico as well. Anyone who loves the river is upset that this project is moving forward. While public opinion is against the diversion, the government has given it the green light.
Because It will take many years for the dam to be built, there is still time to stop the project. To that end, the Gila Resources Information Project, or GRIP, has released a fundraising CD/DVD of river songs and films called Wild Gila: Forever Free.
My song, Untamed Gila, is on that album. I had the privilege of recording it in Nashville. Gary and Robin Earl produced it, assembling a top-flight group of musicians.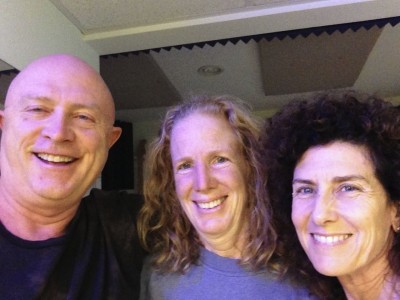 with Gary and Robin Earl at their Nashville studio.
All of the songs on Wild Gila: Forever Free are well produced and worth hearing. If you care about the environment, you'll enjoy the recording, and can obtain one by writing grip@gilaresources.info.
Please sign this petition to save the Gila.
GRIP held a Wild and Scenic Film Festival at the Pinos Altos Opera House last week, and used the occasion to launch their new CD. I got to perform my song between films. Here's the video of Dale Rucklos backing me up on guitar.
Dale and I will reprise that performance in a few weeks. GRIP will have a float in the 4th of July parade. I've never touched a float, let alone played and sang on one, so let's hope we offer a positive contribution to the cause.