Come to This House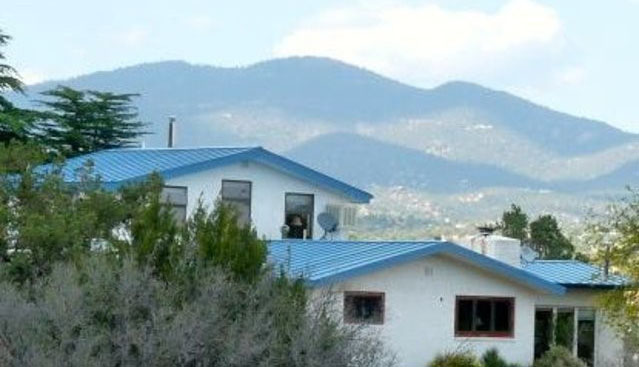 Silver City, NM is a magnet for artists, athletes and eccentrics. We're not on anyone's way anywhere, so you really have to want to be here to visit. But with a great collection of art galleries, top-flight restaurants, and beautiful hiking and biking trails, anyone's visit is well rewarded.
Last month, I listed the Heart and Wings Retreat Center on airbnb.com and made several fun new friends as a result.
Because people can book a room and show up with barely a moment's notice, I have a great incentive to keep the place clean.
One would assume from that airbnb's name that I would have to serve breakfast, but you can select the amenities you provide. I offer guests their own kitchenette and they can feed themselves. I have never liked eggs, and it would be presumptuous to assume that anyone would go for one of my green smoothies first thing in the morning.
If you want to check out the Continental Divide Trail, I'm 15 minutes away. Here's my airbnb listing. Stop by some time.