Azaima Anderson: the Practical Astrologer
Astrology readings can shine light on some of the most important questions in your life, such as:
What's my purpose?
When are things going to get better?
How can I get out of this rut?
Call (575) 956-9419 to schedule a horoscope reading, and reap the benefits of my 30+ years of experience as a practicing astrologer.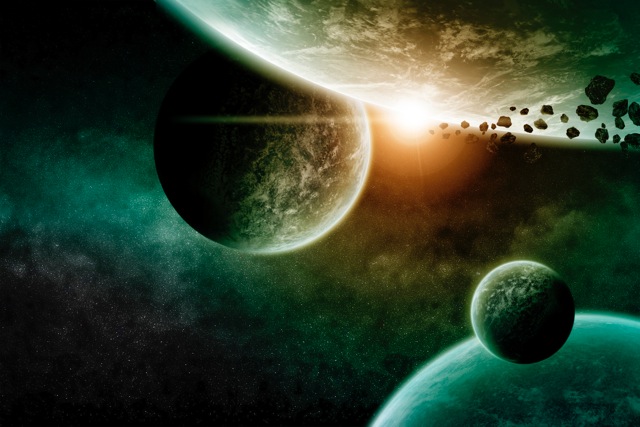 Experience
30+ years preparing charts for clients across the US and abroad
Weekly astrology columnist for the Forecaster (Southern Maine) for ten years
Taught astrology through adult education classes, clubs, church services, and yoga workshops
A Practical Approach
A horoscope reading not only tells you what the planets are doing, but also how to make best use of their alignment, offering specific timetables around which you can make decisions. Click below to change your life, or to give someone you care about the gift of an astrology session, available in person, by phone or Skype.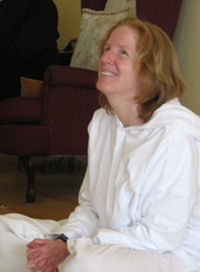 1-Hour Astrology Reading $150
30-Minute Follow Up $75
Personalized Written Reports $25
Natal Chart Report: The road map of your life, based on date, time and place of birth
Transit Report: Predicts what will happen and when (useful in scheduling)
Relationship Report: Explains the forces at play when two people come together
Interested in a Free book?
Sign up below to receive a free eBook
Befriend the Planets. Make Peace with Yourself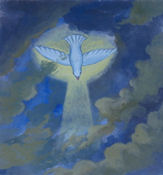 Gift certificates are available. After purchasing a reading or report, please contact azaima@thepracticalastrologer.me with the email address of the person who is to receive the gift.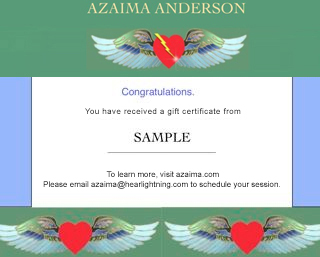 If you're a Mac user and want your own astrology software, I highly recommend Time Cycles Research. They have a broad collection of products at reasonable prices and great service.