Yoga
For your body, mind & spirit…
As a certified Teacher of Kripalu Hatha Yoga & Kundalini Yoga, my unique approach combines the best of these traditions to help you build flexibility and strength, while cultivating self-awareness and compassion.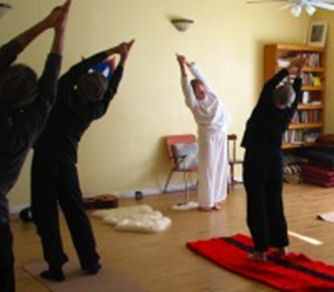 1 Hour private session
In person or via Skype for $50.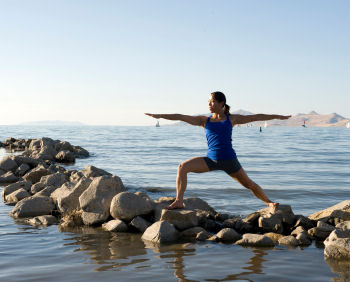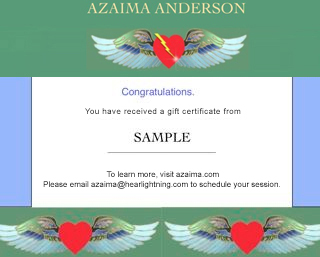 If you are purchasing a yoga session for someone else, please contact me at azaima@heartlightning.com to let me know the email address of the recipient of the gift certificate.
Sign Up for My Newsletter and Download my Free E-book:
What Pain? Addressing Pain as it Manifests Physically, Mentally, Emotionally, and Spiritually.